Capterra and G2 are the best marketplaces for software reviews that guide people about trending and trusted softwares. Capterra has an intermediary role between the buyer and the tech software companies. G2 serves to provide business software, services, and reviews about them.
Main Difference
Capterra guides about technology software, while G2 guides toward business software. Despite many similarities, there are a lot of differences between Capterra and G2. Let us briefly discuss the significant differences between them.
What is Capterra?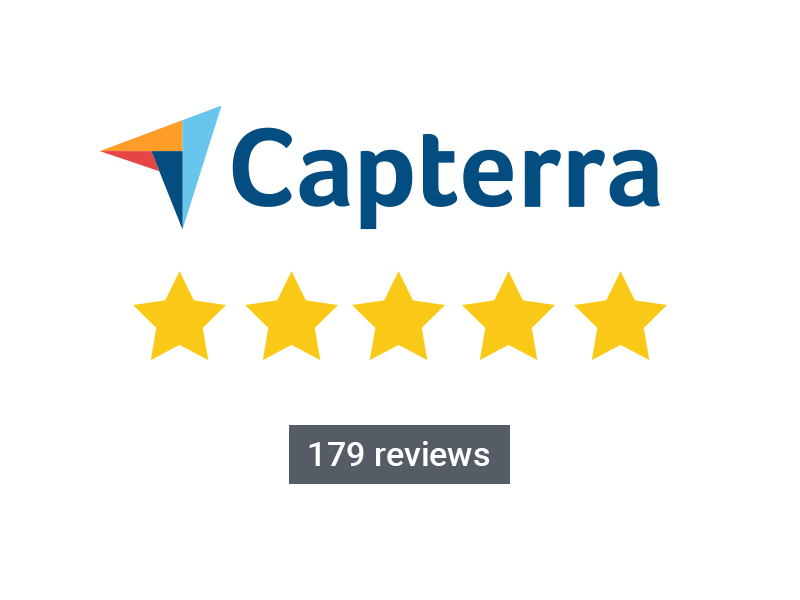 Capterra is a well-known platform for access to trusted and brilliant tech softwares, which was founded in 1999. Moreover, it enables people to compare different software, read other people's reviews, and leave their reviews. Its primary function is to connect people to the right technology platforms. In addition, it is a free vendor-serving platform between buyer and seller. Capterra is an easy-to-use tool to find the best tech software. In addition, it does not give a free trial. Consumers first need to subscribe to a package to avail of its services.
Features
Free of cost
Easy to access
Intermediary role
Best technology guidance
Read and leave review facility
What is G2?
G2 is one of the trusted platforms that serve to guide people toward the right business software. Moreover, G2 has helped more than 80 Millions consumers choose suitable software and has more than 1.4 Million customer reviews. G2 enables people to compare different software, read their reviews, and make intelligent software choices. In addition, it has a free trial facility, making it more famous. Consumers can access different types of software through this platform,+ like E-Commerce software, CAD software, Sales software, management software, Finance Billing software, and much other software.
Features
Digital Analytics
Best business softwares
Easy to access
Reviews from customers
Quality services
Major differences between Capterra and G2:
Capterra is helpful for small business organizations, while G2 is useful for mid-level or large firms.
Capterra, in contrast to G2, has no accessible trial facility. The setup of G2 is more accessible as compared to Capterra.
G2 provides more reviews from consumers, while Capterra has less number of views from consumers.
Capterra, compared to G2, is less influential in the Computer Software industry.
Capterra is a more traditional marketplace as compared to G2 for software reviews.
Capterra has a customer rating of 3.7/5, while G2 has a customer rating of 3.3/5.
Comaprison table of Capterra vs. G2:
| | | |
| --- | --- | --- |
| Feature | Capterra | G2 |
| Useful for | Small businesses | Mid-level businesses |
| Free trial | No | Yes |
| Rating out of 5 | 3.7 | 3.3 |
| No. of reviews | Less | Large |
Conclusion
In a nutshell, we can say that Capterra and G2 are pretty different. They are serving the people with their best services. However, we suggest you prefer Capterra for small businesses and G2 for mid-scale businesses.