Crunchyroll and 9anime are well-known websites for various anime and manga titles.
Main Difference
Crunchyroll is an anime-focused streaming website that Sony Group Corporation founds. On the other hand, 9anime is a famous website connecting many animes for free. Both platforms have similarities as well as some key differences.
Crunchyroll is more legitimate as compared to 9anime. If you want to know more differences, let us discuss the main differences between Crunchyroll and 9anime.
What is Crunchyroll?
Crunchyroll is a popular website that is known for official streaming. It makes accessibility to a wide range of animes and manga titles. It includes One piece, Attack on Titan, Naruto, and more. Crunchyroll is an entirely legitimate website, and customers are delighted with its use.
Moreover, this website is available in about 200 countries of the world. Crunchyroll is straightforward to use, has a simple interface, and has an extensive range of user base. Furthermore, it offers full HD video quality and refers to ad-free features. In addition, Crunchyroll offers services at an affordable price.
Pros
Trustworthy and legit
Ad-free option
Widest selection of shows
Good quality
Wide range of user base
Simple interface
Easy to use
Affordable prices
Cons
Extra payment for more good quality
Dubbed languages are few
Low quality of translation
What is 9anime?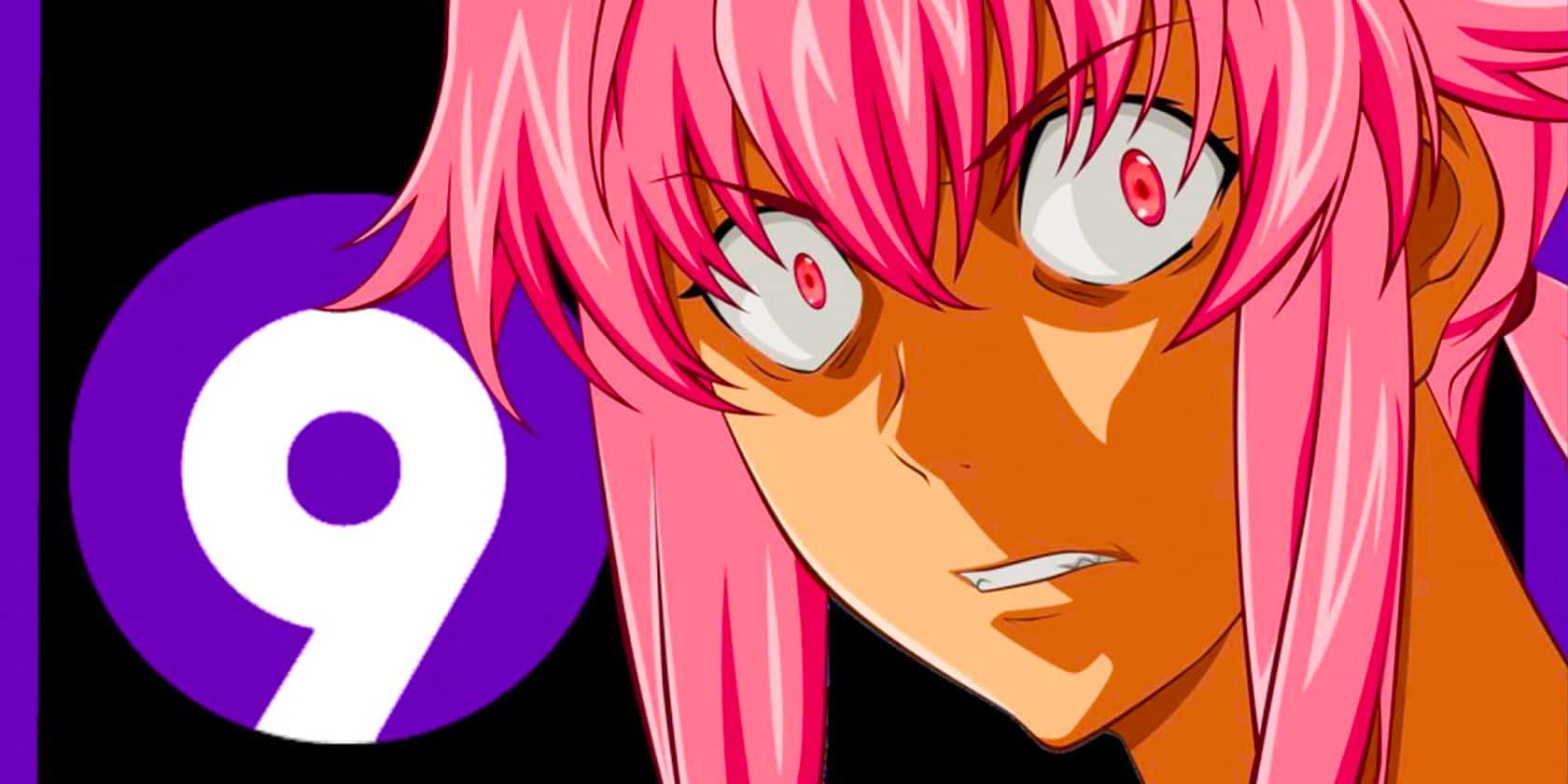 9anime is a popular online streaming website that users use to find many anime series. This website is not official but provides services for free. Moreover, there is a doubt of malware by users. 9anime is comparatively less secure and safe as compared to Crunchyroll. Furthermore, it is not a legal website but offers a straightforward interface. It does not require creating an account or any subscription fee. In addition, 9anime provides services all over the world.
Pros
Free to downloading
Easy to use
Simple interface
A vast collection of anime series
It does not require a registration fee
No need to create an account
Cons
Illegal
Comparatively less legit
Risky for users and creators
Risk of malware
Ads option
Key Differences between Crunchyroll and 9anime:
Crunchyroll is a legal website, while 9anime is an illegal website.
Crunchyroll is an official streaming website. On the other hand, 9anime is an unofficial website.
Crunchyroll is paid streaming website, while 9anime is a free streaming website.
Crunchyroll has a broader range of user base as compared to 9anime.
Crunchyroll is a secure platform and has no risk of scamming or malware. On the other hand, 9anime is abused by malware.
Comparison chart between Crunchyroll and 9anime:
| | | |
| --- | --- | --- |
| Features | Crunchyroll | 9anime |
| Launched in | 2006 | 2016 |
| accessibility | In 200 countries | All over the world |
| Pricing | paid | Free of cost |
| Security | Secure and legit | Less secure |
| User base | A large number user base | Comparatively, number user base |
Conclusion
In a nutshell, we can say that Crunchyroll and 9anime are pretty different. They are different in terms of their features and features.