Farming is a well-known physical activity that makes people more active and interactive. Moreover, farming is vital in developing agricultural countries where people earn their bread and butter by planting different crops and breeding populations. The virtual feeling may be another thing.
Main Difference
In this era, there are a lot of platforms where consumers can get the experience of farming virtually. Hay Day and FarmVille are popular farming games that give the experience of natural farming in the form of animations. Despite many similarities, Hay Day and FarmVille are pretty different. Let us discuss the significant differences between them.
What is Hay Day?
Hay Day is one of the best farming games that provides an environment of farming where consumers can plant different plants and grow them. Supercell and compatible with smartphones developed it. This is very helpful for learning farming skills.
Moreover, consumers can learn how to harvest crops, raise livestock, produce goods, and interact with others. In addition, players can interact with different players and learn about their experiences. This app is free to download. Most of its features are free. However, some game-in purchases are also available.
Features
Easy to access
Free download
Farming techniques
Goods production
Farm management
Easy to control
What is FarmVille?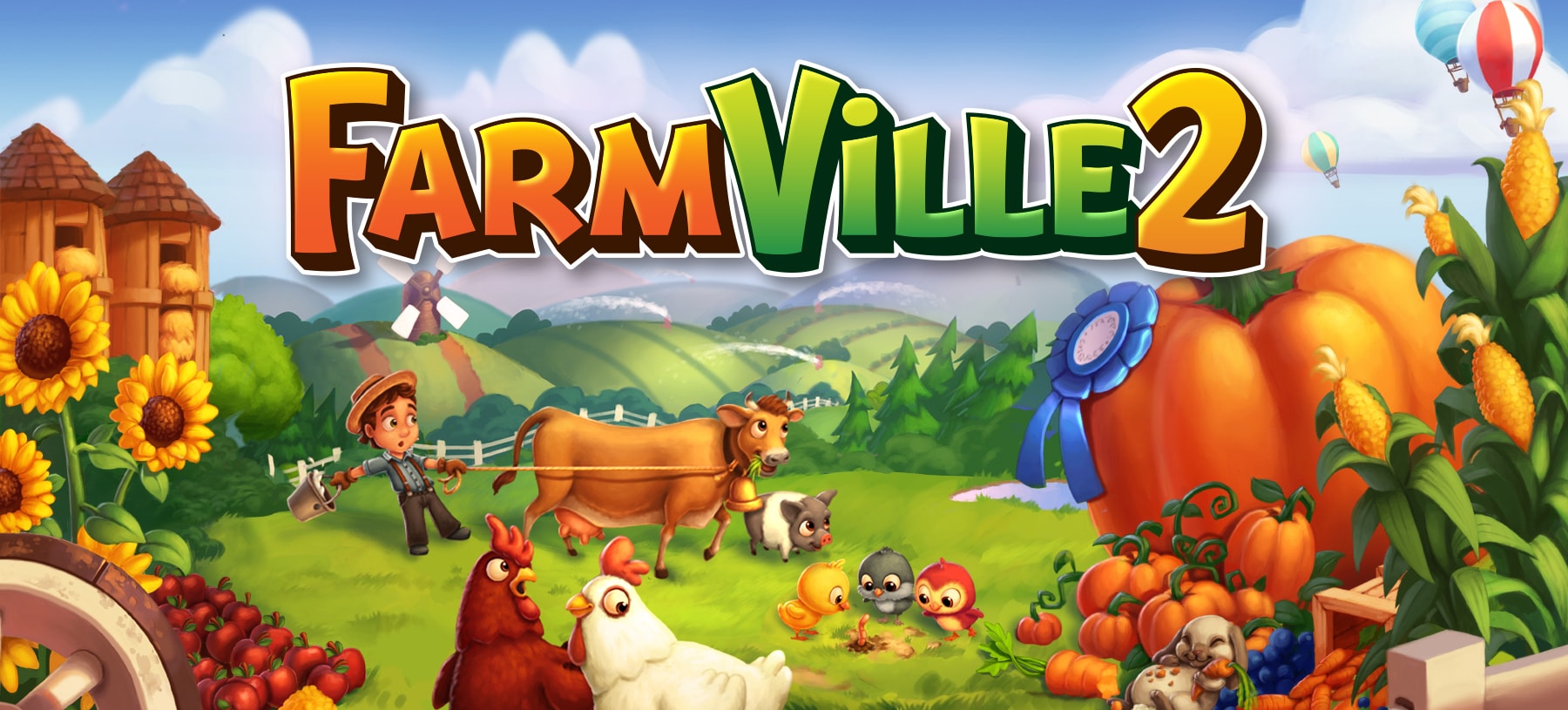 FarmVille is a virtual farming game that Zynga developed. Zynga launched its first version in collaboration with Facebook in 2009. Farmville provides a virtual farming environment where players plant, manage and harvest different crops. Moreover, this platform offers several tools and techniques to learn farming skills. Millions of players are playing this fantastic game. Users must gather and sell other crops on the game store, where they earn game coins. With the help of these coins, they can unlock more features and enhance their skills.
Features
Tasks assignments
Easy to play
HD graphics
Easy to access
Farming and production techniques
Regular seasons
Key Differences between Hay Day and FarmVille
Hay Day was developed by Supercell, while Zynga developed FarmVille.
Hay Day is available on iOS and Android devices, whereas FarmVille is available on FaceBook and smartphones.
Hay Day teaches farming and trading skills, while FarmVille teaches the skills of farm expansion and task completion.
Hay Day is easier to play as compared to FarmVille.
Hay Day has a vibrant art style, whereas FarmVille has an unmistakable art style.
Hay Day has cartoon graphics, whereas FarmVille has realistic graphics.
Comparison table of Hay Day vs. FarmVille
| | | |
| --- | --- | --- |
| Feature           | Hay Day | FarmVille |
| Developer | Supercell | Zynga |
| Graphics | Cartoonish | Realistic |
| Art style | Vibrant | Detailed |
| Compatible with | iOS and Android | Facebook and Smartphones |
Conclusion
In a nutshell, we can say that Hay Day and FarmVille are pretty different. They differ in terms of their features and functions.