In the current era, the entertainment and media industry is growing exponentially. Managing too much media is a difficult task. As necessity is the mother of invention, several companies and software have joined this field with the emerging need for media management. Now, there is a large number of platforms that provides their services for media management.
Main Difference
Jellyfin and Plex are the best media server software with similarities and differences. Jellyfin and Plex assist in managing media and supporting media streaming on several devices. But Jellyfin is open-source software, while Plex is proprietary software. Let us discuss the significant differences between them.
What is Jellyfin?

Jellyfin is a popular media software that assists in organizing and streaming media content, including TV shows, movies, music, and photos. This software is compatible with several devices like Windows, Macs, Linux iOS, Androids, TVs, etc.
Jellyfin is an open-source software for media support and streaming. Moreover, Jellyfin supports various files, including MP4, MKV, AKI, FLAC, etc. It also provides numerous features like media management, streaming, subtitles, transcoding, and customization. Jellyfin is entirely free software for media management.
Features
Open source
Customization
Multi support
Cross-platform
Easy to access
Safe and secure
Amazing media-controlling tools
Libraries formation
What is Plex?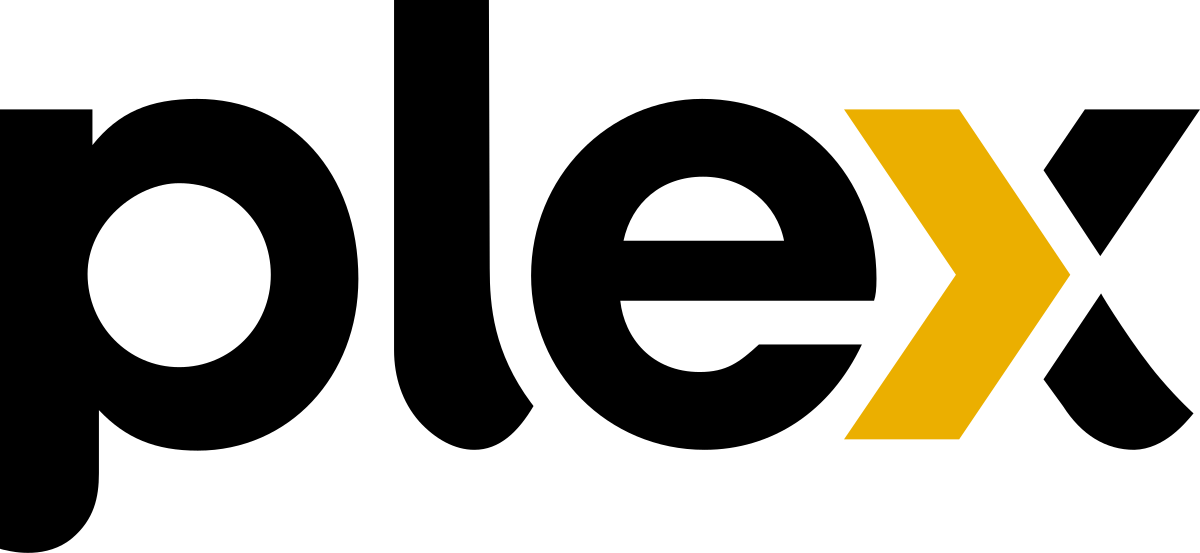 Plex is a proprietary media support and management software that adequately maintains media files. Plex helps to organize media in libraries and metadata rich in management features. It has simple-to-use tools for the organization of media content.
Moreover, Plex provides several advanced features, including media streaming, transcoding, customization, controlling, etc. Plex has a free version; however, consumers can purchase Plex pass to unlock all its features. Plex is compatible with many systems like Windows, Linus, macOS, iOS, and others. Moreover, it is a safe and secure means to manage media.
Features
Media controlling
Media streaming
Easy to access
Transcoding
Advanced features
Plex pass
Safe and secure
Best media manager
Key Differences between Jellyfin and Plex
Jellyfin is open-source software, while Plex is proprietary software.
Jellyfin has a more diversified community as compared to Plex.
Plex has many more transcoding features compared to Jellyfin.
Plex supports more devices in comparison to Jellyfin.
Jellyfin is ee software, whereas Plex has free and premium versionsJellyfin has more customization features than Plex.
Jellyfin is more rapidly growing in contrast to Plex.
Comparison table of Jellyfin vs. Plex
| | | |
| --- | --- | --- |
| Feature | Jellyfin | Plex |
| Software type | Open-source | Proprietary |
| Premium subscription | No | Yes |
| Community | Limited | Diversified |
| Interference | User-friendly | Customized |
Conclusion
In a nutshell, we can say that Jellyfin and Plex are pretty different. They are different in terms of their features and functions. However, Jellyfin has no premium version, while Plex has such a version.