The computer is one of the most incredible inventions in the history of humanity. This invention has revolutionized human life. The computer has become a necessity of life, a basic need for study, business, and other activities. In this regard, a person should be wise in selecting a computer.
Main Difference
PC Part Picker and PC Builder are brilliant platforms that assist consumers in purchasing or building a PC. These platforms help people to make customized PCs according to the need of consumers. Despite many similarities, PC Part Picker and PC Builder differ. Let us discuss the significant differences between them.
What is PC Part Picker?
PC Part Picker is one of the best websites that assist people in making customized PCs. This website provides complete information about computer accessories, including CPUs, motherboards, RAM, storage devices, power supplies, hard drives, computer cases, etc.
Users can make a built-in PC and contact retailers for the best prices. Moreover, PC Part Picker shows the compatibility of selected accessories, whether this combination is correct, and what further amendments are required. In addition, people can show their reviews and talk with others about their experiences.
Features
Competitive prices
Wide computer database
Easy to access
Reviews of buyers
Built-in features
What is PC Builder?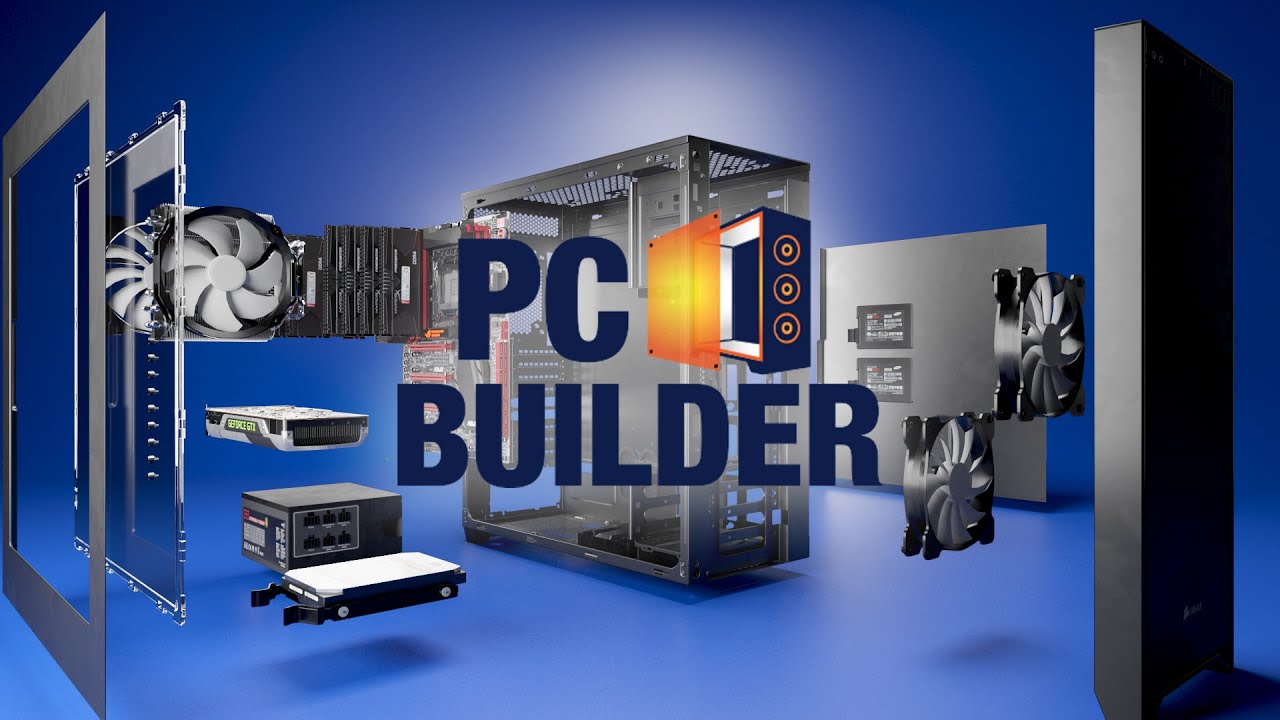 PC Builder is also one of the best tools that assist people in building a customized PC. This website helps people to customize a PC according to their needs and budgets.
Moreover, PC Builder suggests the best components combination according to the market and budget of consumers. It has many tools for customizing PCs for gaming, video streaming, business work, typing work, and much more. Millions of people are using this platform to customize PCs.
Features
Easy to access
Massive selection of accessories
Best hardware combinations
PC according to consumer requirements
Easy to use
Key Differences between PC Part Picker and PC Builder:
PC Part Picker allows PC customization, while PC Builder already provides customized PC setups.
PC Part Picker provides more variety of information regarding computers; on the other hand, PC Builder offers limited information about computers.
PC Part Picker has a user-friendly interface, while PC Builder has an innovative one.
PC Part Picker provides more flexibility in price range, while PC Builder shows more flexibility regarding parts combinations.
PC Builder has a more advanced compatibility check feature than PC Part Picker.
Comparison table of PC Part Picker vs. PC Builder
| | | |
| --- | --- | --- |
| Feature | PC Part Picker | PC Builder |
| Computer Module | Customization | Already customizes |
| Interface | User friendly | Innovative |
| Compatibility feature | Standard | Advanced |
| Flexible in | Parts customization | Price |
Conclusion
In a nutshell, we can say that the PC Part Picker and PC Builder are pretty different. They are different in terms of their features and functions. However, both websites are the best places to make a PC.