WhatsApp and GBWhatsApp are the world's top-performing messaging apps. WhatsApp is a unique messaging app of its kind and does not have any special competitor. GBWhatsApp is the clone version of WhatsApp, which is just like WhatsApp but has some additional features like a status video of up to 45 seconds, status saving, message hiding, and much more.
WhatsApp and GBWhatsApp serve messaging, audio, and video calling services. Because of its clone, WhatsApp always discourages the use of GBWhatsApp. However, GB WhatsApp has gained much more importance due to its excellent features. Both apps are free to use and free to download.
What is WhatsApp?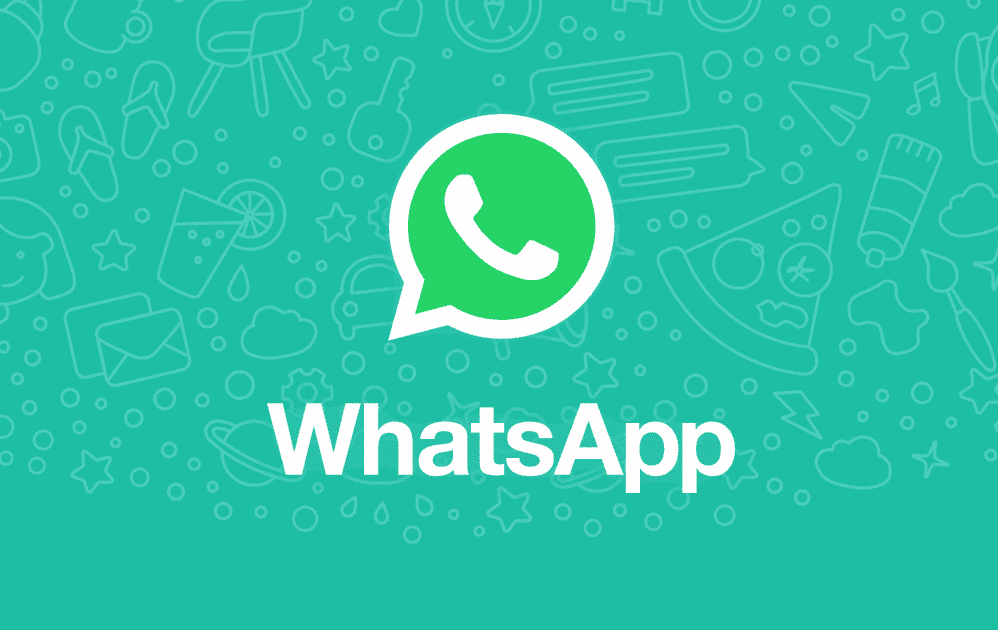 WhatsApp is the world's most famous and top-class messaging tool. It was launched in the first month of 2009. Meta owns it. It is a free-to-use messaging tool. It is available for all users, including Android and iOS.
It just requires a registered phone number of the consumer's state to avail of its services. WhatsApp is a safe and trusted source of messaging. In addition, it avails voice and video calling services. All its messages and chats are end-to-end encrypted. There is no special requirement to enjoy this app.
Read More: Electronic Cigarette vs. Vape: What's The Difference?
Advantages
Trusted and safe messaging
Voice and video calling services
Available on Android and iOS
Free of cost
Easy and simple to use
Disadvantages of WhatsApp:
Login is required
Time wastage on chatting
Tough rules
Harassment and abusive acts
What is GB WhatsApp?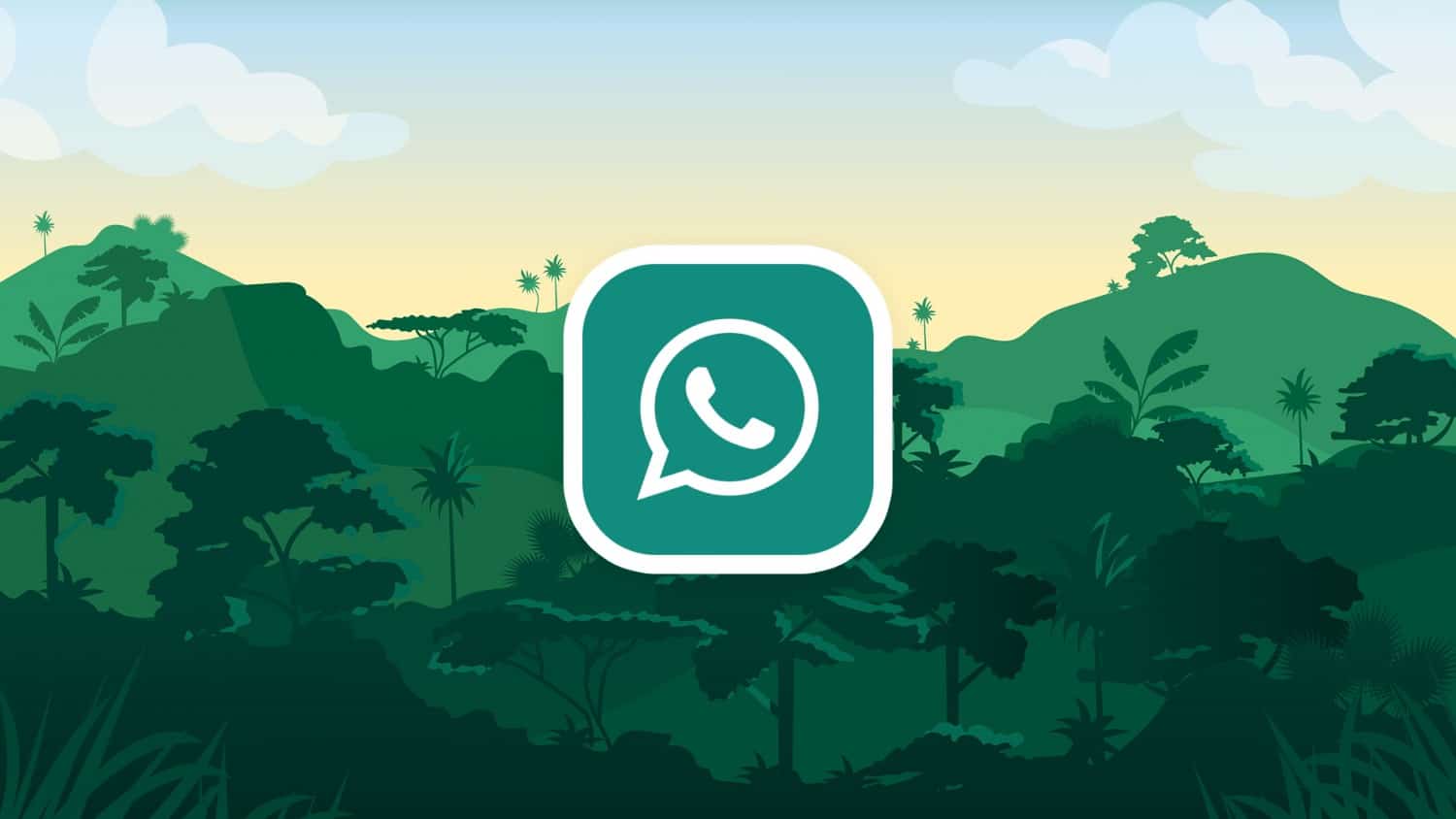 GBWhatsApp is also a messaging tool like WhatsApp but has many additional features. GBWhatsApp is a clone version of WhatsApp. It was launched in 2014, five years later the launch of WhatsApp. Other features of GBWhatsApp include an extended status facility(up to 45 seconds), chat hiding, contact number hiding, status saving, reading of deleted messages, and much more. Users can download it from APK and other clone sites. It is not available on PlayStore and AppStore.
Advantages
Encrypted Chat
Easy to access
Audio and Video calling service
Free of Cost
Free download from APK
Free of Cost
Disadvantages
It is a clone app
Third-party app
Fear of ban on usage
Penalty by WhatsApp
Not available on PlayStore
Read More: Twitter vs. Nitter: What's the Difference?
Comparison Chart of WhatsApp and GBWhatsApp
| | |
| --- | --- |
| WhatsApp | GBWhatsApp |
| Available on the play store | Available on APK |
| Original version | Clone Version |
| Launched; January 2009 | Launched; 2014 |
| No status save feature | Status save feature |
| Status length; 45 seconds | Status length; 30 seconds |
| fewer features | More features |
Conclusion
In a nutshell, we can say that both WhatsApp and GBWhatsApp are copies of each other. However, GB WhatsApp has more features than WhatsApp. Both apps are used globally and serve people with their best services. WhatsApp and GB WhatsApp are now present in every mobile. Technology and e-business have increased their importance.