XUMO and Pluto TV are free streaming apps that bring national news, live events, viral videos, and many more for the viewers. XUMO has more channel range while, on the other hand, Pluto TV has less channel range.
Main Difference
XUMO is an entertaining platform that provides live streaming for free. Viewers can watch thousands of movies and TV shows with about 300 channels on XUMO. Pluto TV is a service that offers free streaming with live and linear channels. Pluto TV refers to watching movies on your demand. Let us discuss the main differences between XUMO and Pluto TV in detail.
What is XUMO?
XUMO is a free streaming platform app that brings national news, events, and Tv shows for the viewers. Furthermore, XUMO is a legal app and is free. You can download it on streaming devices, smart TVs, and many others. You can access the account without signing up.
In addition, XUMO shows many sports channels you can see in XUMO. XUMO offers Hollywood movies, TV shows, sports coverage, educational programming, and more content. Viewers do not need to register and can see live news of XUMO and streaming in local and national languages and shows the stream of family movies and shows. Viewers can watch XUMO on Panasonic, Philips, VIZIO, smart TV, and many more.
Features
Legal
Legitimate
Easy to access
Free streaming app
Widely spreading
Source of entertainment
What is Pluto TV?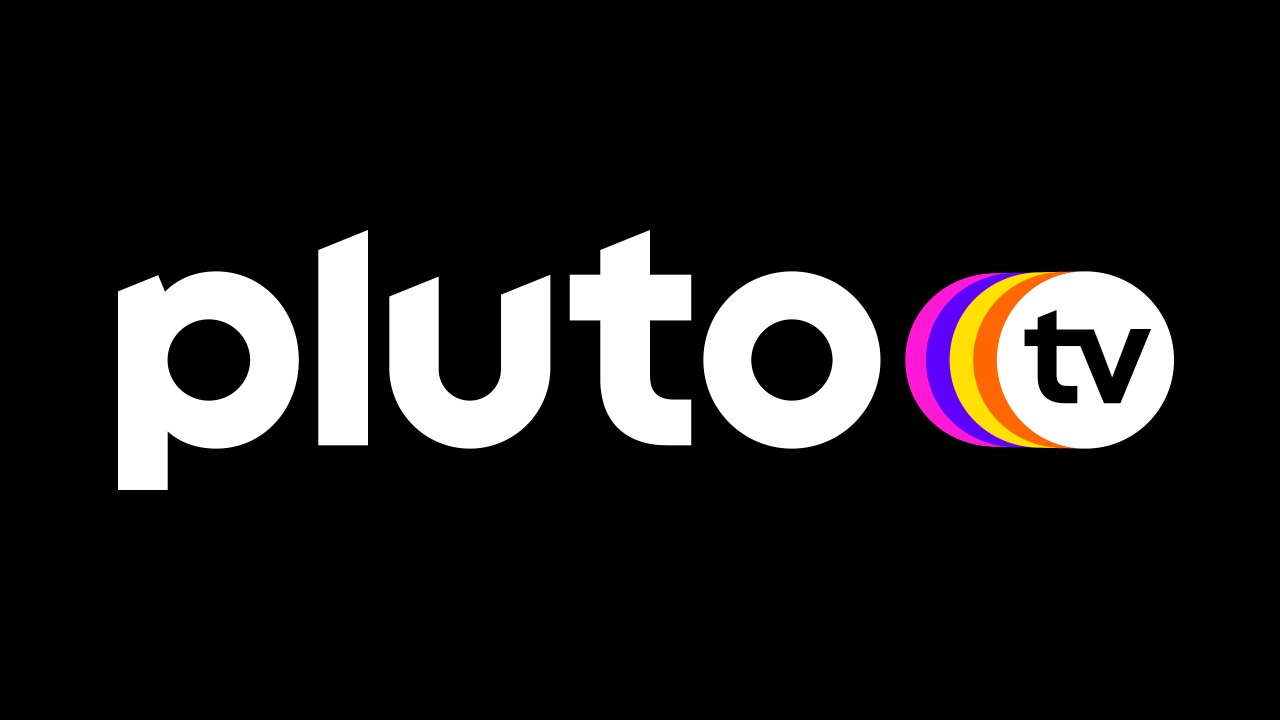 Pluto TV has an extensive collection of sports, movies, news, and entertainment. It gives a free streaming service that has content. Recently, Pluto TV has enhanced the channel. Viewers can watch Pluto TV on Apple Tv, Amazon Fire, Android TV, iOS, and many more apps. It has more than 20 million viewers, and you can watch over 175 channels. In addition, You can not need to register for this app; log in, provide some information, and watch Pluto TV. You watch a few ads and a few commercials on Pluto TV. Furthermore,  Viewers can see hundreds of movies and TV shows free of cost.
Features
Free of cost
Easy to access
No registration need
Safe and secure
Legal
Source of entertainment
Major differences between XUMO and Pluto TV
Pluto TV is available in the United States. On the other hand, XUMO is available in many countries.
XUMO has more than 280 channels, while Pluto TV has more than 175 channels.
XUMO provides more content as compared to Pluto TV.
Pluto TV is more familiar to people as compared to XUMO.
Pluto TV launched in 2013. On the other hand, XUMO launched in 2011.
Viewers can XUMO in Panasonic, Philips, VIZRO, and many more apps. On the other side, you can watch Pluto TV on Amazon Fire TV, Android Tv, and many more.
Comparison Chart of XUMO vs. Pluto TV:
| | | |
| --- | --- | --- |
| Feature | XUMO | Pluto TV |
| Avalibility | In the USA, only | In different countries |
| No. of channels | More than 280 | More than 175 |
| Launching | 2011 | 2013 |
| Streaming quality | High | Moderate |
 Conclusion
In a nutshell, we can say that XUMO and Pluto TV are entirely different. They have features that differ from each other in various aspects.