Zoosk and Match are online dating apps where users find a match according to their choice. In this world, everyone needs a life partner that can complete his half-life. Zoosk and Match are beneficial in this regard. These platforms help you to find your dream partner. Moreover, numerous tools exist to manage dates between you and your partner.
Main Difference
Moreover, consumers can build new relations, make dates, and choose a suitable life partner. Despite many similarities, Zoosk and Match are different in several ways. Let us discuss the significant differences between them.
What is Zoosk?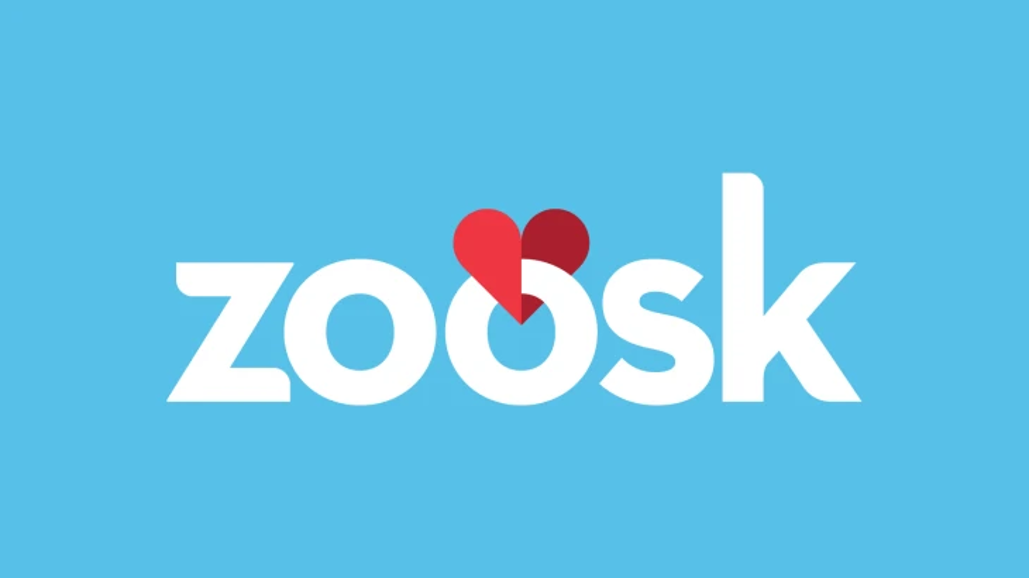 Zoosk is an online dating app where you search for a match. It helps to connect people and is free to use the app. In Zoosk, you can date different people, make friends, and have long and short-term relationships. It is available in almost 80 countries and 25 languages.
It was founded in 2007, and users can send messages to anyone and give a phone number. It has positive and negative effects, and this app is becoming popular, especially for those more interested in searching for their online partner. Users can send each other visual gifts.
Features
Behavirioul Matchmaking
Smart pickup
Carousel Messaging
Photos verification
Legitimate
Zoosk coin
What is Match?

The match is an online dating platform that helps to connect people. It offers the user to date many people and communicates with each other. Users can send messages, wink, and chat with people by giving them their numbers. It has paid and free; options. In a paid option, users can send and receive messages. Match helps people to find their perfect match according to their choice.
Features
Offer free and paid options
Video dating
Messaging
Advanced search
Customizable profiles
Comprehensive matchmaking algorithm
Key Differences between Zoosk and Match
The match is older as compared to Zoosk.
The median age of Zoosk users is 29 years, while the median age of Match users is 35.
Zoosk is more beneficial for building new relations in comparison to Match.
Zoosk allows users to send messages to anyone without any hassle, while mutual interest is necessary for message communication in Match.
Zoosk has free and paid versions, while Match only has paid versions.
Match has a more comprehensive matchmaking algorithm as compared to Zoosk.
Zoosk has more active users in comparison to Match.
Comparison table of Zoosk vs. Match:
| | | |
| --- | --- | --- |
| Feature | Zoosk | Match |
| Median user age | 29 years | 35 years |
| Paid | No | Yes |
| Compatibility | More | Less |
| Restrictions for random conversation | No | Yes |
Conclusion
In a nutshell, we can say that both Zoosk and Match are pretty different. They are different in terms of their features and functions. However, both platforms help build new relationships and dating.