Many different web browsers are available, but two of the most popular ones are Chrome and Brave. Both browsers have pros and cons, but which one is the better option? The main difference between Chrome and Brave is that Chrome is faster but less secure, while Brave is slower but more secure. If you are conscious about security and it is a high priority, Brave is the better option. However, if speed is essential to you, Chrome is the better choice.
What is Google Chrome?
Google Chrome is a web browser created by Google in 2008. It is currently the most popular web browser globally, with a market share of over 60%. It is the most popular Browser on desktop and mobile devices and is the basis for Chrome OS, Chromium OS, Google's Android operating system, and Chrome apps.
Features
Chrome is a fast, lightweight browser with several features.
Incognito mode for Private browsing that doesn't save your history or cookies.
Extensions to Add features to Chrome with extensions from the Chrome Web Store.
It is a popular and the most used Browser in the world with over 60% market share.
Chrome helps to synchronize bookmarks, passwords, and open tabs on all devices.
It has a built-in translator that can translate web pages into over 100 languages.
Chrome also offers parental controls to help protect kids online.
Read More: Amazon Affiliate Vs Amazon Associate
What is Brave?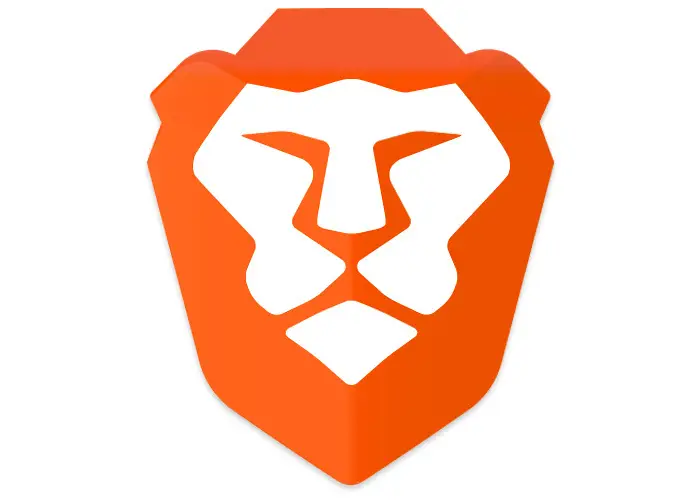 Brave is a web browser created in 2015 by Brendan Eich, co-founder of Mozilla and JavaScript. It is a fork of Chromium and Chrome with several features added, including ad and tracker blocking, HTTPS Everywhere, and script blocking. Brave is currently the fourth most popular desktop browser, with a market share of about 3%. You can download it for free on Windows, Mac, and Linux.
Features
Brave is a private and secure browser that blocks ads and trackers.
Brave speeds up page loading by prefetching pages and loading parts of pages that are likely to be used.
Brave protects your privacy by sharing as little data as possible with third-party advertisers and trackers.
Brave is open source and funded by its users.
It is available for Android, iOS, Mac, and Windows.
Brave allows you to control your data and protect your privacy.
It provides a faster browsing experience and loads pages faster.
Read More: Gmail vs. Outlook 
Key Differences Between Chrome and Brave
The Brave Browser is a new entrant in the browser wars, and it's been making waves for its innovative features and its focus on privacy. Let's look at some of the key differences between Chrome and Brave.
First, Brave is designed to be much faster and more lightweight than Chrome. It also includes a built-in ad blocker and tracking blocker, speeding up page loading times and reducing data usage.
Second, Brave is focused on privacy. This Browser blocks ads and trackers by default, and it doesn't store any user data, making it more secure than Chrome. This can keep your browsing data and personal information safe from prying eyes.
Third, Brave has a built-in cryptocurrency wallet that allows users to pay for goods and services with Brave's cryptocurrency, which Chrome does not have. This could eventually lead to a more seamless and privacy-friendly online payments system.
Fourth, Brave supports many extensions and plugins, making it a powerful tool for web developers and power users, while Chrome has a massive collection of extensions and add-ons.
Finally, Brave is still a relatively new browser, and it's still in development. So it may not have all the features that Chrome has, and it may still have some kinks to work out.
Conclusion
Both Chrome and Brave are good browsers, but If you are looking for a fast, lightweight browser with many features, then Chrome is the best option. If you are looking for a private and secure browser that blocks ads and trackers, then Brave is the better choice.