Social networking platforms are becoming more popular as they become more user-friendly. Online networking platforms like WhatsApp and Facebook allow people all over the world to connect. Distance no longer prevents us from deepening relationships or reconnecting with old friends.
Main Difference
Unlike Facebook, WhatsApp allows users to send and receive messages instantly. However, Facebook is unique in that it allows users to simultaneously publish and broadcast personal experiences, sentiments, and thoughts to their friends while conversing.
Introduction to WhatsApp
WhatsApp is a smartphone app that uses the internet to connect users with instant messaging. The program runs on Android, Windows, iOS, Blackberry OS, and more. It allows users to share photographs, videos, links, audio, voice messages, and more with other WhatsApp users. Its popularity has recently increased due to WhatsApp calling. The program also enables group talks of up to 100 people and individual chats.
It can be used on a tablet or a PC. Brian Acton established it in 2009, and Facebook bought it in 2014. The acquisition cost around $22 billion. To use this app service, one must first download and install it. Then they need to add their phone number and start using the software. Because the program uses a phone number, you can talk with your phone book contacts.
WhatsApp Business Advantages
The time spent on smartphones is increasing. WhatsApp's user base is likewise growing rapidly. Businesses can use this to engage with their customers and share product or service updates.
WhatsApp Business is a brilliant sales tool, a solution supplier, and a business partner for all businesses. Benefits of WhatsApp Business include:
Users are already on the platform, allowing businesses to easily increase their reach.
Because the platform uses end-to-end encryption, both businesses and customers are protected.
This is usually a two-way connection with customers. The proactive approach is not obnoxious and allows potential clients to reply as they like.
One of the aspects that keeps customers interested and informed is the employment of WhatsApp chatbots outside of office hours.
Introduction to Facebook
Facebook is a website that allows users to connect with multiple individuals at once. It allows users to create profiles and add friends on Facebook by sending friend requests. Using Facebook, anyone may create their own online social circle. The site connects you to the rest of the globe. Mark Zuckerberg established it with four classmates in 2004 while a Harvard student. Initially, the website solely served the institution, but with time, the serving region expanded globally.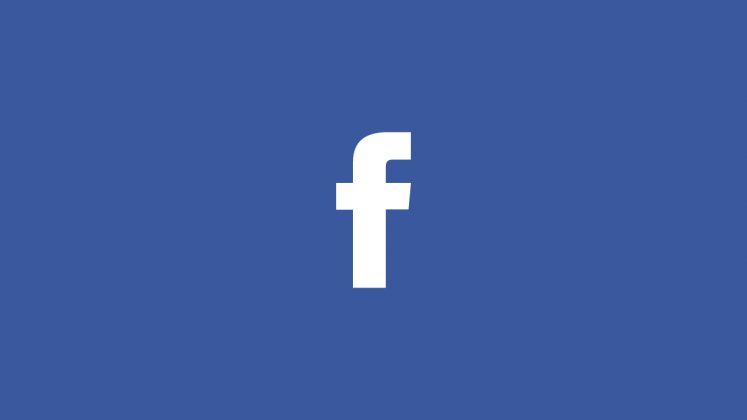 Formerly known as Facebook, it was renamed after a year. Their friends' news feeds can be viewed, and videos can be shared. Users can also build pages and like ones they like. They can also join interest groups. It may be used on smartphones and tablets as well as PCs and laptops via the Facebook app. To use Facebook, one must first join up by providing basic information and then become an active user.
Facebook Messenger Advantages
It is another wonderful way to connect with customers. Facebook Company allows businesses to build a distinct business page, run advertisements and promotions for customers, and keep them updated.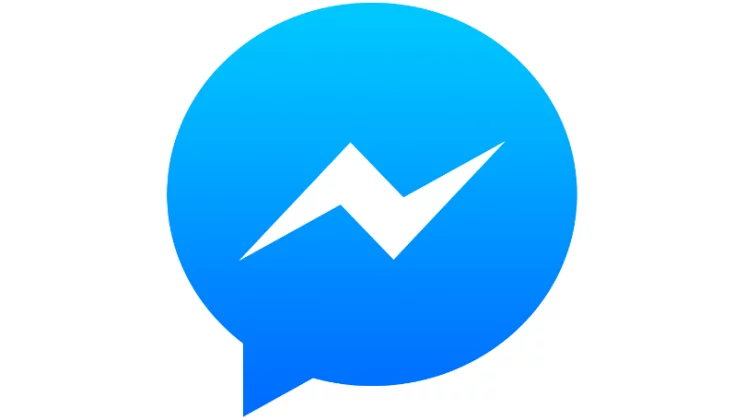 Installing a customer-facing chatbot in the messenger is also an option. Using Facebook Business and Messenger has many advantages:
It provides seamless website integration, allowing customers to browse the parent site for options and variants.
Companies may quickly exchange messages or connect online with Messenger, giving customers a pleasant experience.
The platform is increasingly automated. When a customer examines a product on the page, the platform displays related products in the feed to enhance sales.
This is a proactive marketing tool that searches for buyer reviews and adverts to improve its web presence.
"What is the difference between Facebook and WhatsApp?" So, here is a quick comparison of the two:
Comparison Between Facebook Messenger and WhatsApp (FB vs WA)
| | |
| --- | --- |
| WhatsApp | Facebook Messenger |
| Meta Inc. owns it. | Meta Inc. also owns it. |
| It began on May 3, 2009. | AUG 9th, 2011 |
| WhatsApp does not require a username and password to log in | Facebook Messenger requires a Facebook login to get started. |
| The maximum number of photographs or videos is 30. | Facebook Messenger has no such limit. |
| WhatsApp allows you to share contacts with your buddies. | No contact sharing on Facebook Messenger. |
| In WhatsApp, you can check when someone was last online. | You can't see it in Messenger. |
| Setting status in WhatsApp is easy. | You can't change your status in Messenger. |
| WhatsApp allows you to send documents. | No, Facebook Messenger doesn't. |
| Login requires a sim card. | No SIM card is required to use Facebook Messenger. |
| End-to-end encryption in WhatsApp. | No end-to-end encryption in Facebook Messenger. |
| No Facebook sign-in option on WhatsApp. | Facebook Messenger allows you to sign in. |
WhatsApp vs. Facebook: Key Differences
The main differences between WhatsApp and Facebook are:
WhatsApp is a popular texting app. Facebook is the best social networking platform ever created.
Brian Acton created WhatsApp in 2009, while Mark Zuckerberg created Facebook.
Unlike WhatsApp, where only mobile contacts can join, Facebook allows anybody to join.
Facebook provides like and comment features that WhatsApp lacks.
In terms of privacy, Facebook provides more alternatives than WhatsApp.
WhatsApp prioritizes a phone number for ID. You can create your Facebook ID with either an email or a phone number.
WhatsApp lacks a login or logout option, while Facebook does.
Conclusion
Both are the greatest at what they do, i.e. WhatsApp for conversing and Facebook for interacting and sharing. Both acted as catalysts in changing communication methods. Facebook owns WhatsApp since February 2014, as stated above. There is no tension between the two because they are distinct entities serving distinct populations. There is no comparison, yet there are differences.