While Google Earth and Google Maps may seem like two similar services, they're quite different. They were created to solve different problems, which you can learn about in this article that compares the two. If you're thinking about using either of these products, this article will give you everything you need to know to make an informed decision about which one is right for your needs.
Main Difference
For starters, Google Maps and Google Earth have different uses. While you can use both to plan a vacation or to get directions from one place to another, they're pretty different programs that are marketed differently.
Read More: VLC vs. Windows Media Player – What is the Difference?
What is Google Earth
According to Google, Google Earth is free, user-friendly, and award-winning. The software can be used on PCs as well as mobile devices with a screen size of 7 inches or larger. It allows users to view 3D maps of cities around the world and outer space in more than 40 languages. Additional features include a time slider that lets users fly through recent years or decades (such as 2010).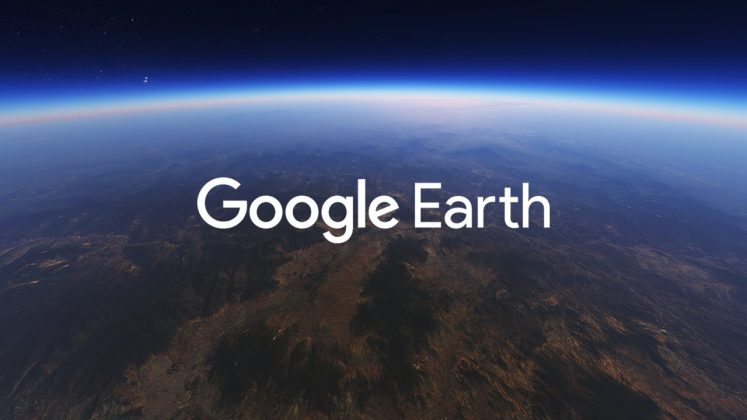 This feature also shows how cities have changed over time. Users can also create custom views by adjusting imagery layers, such as road traffic, historic photos from NASA's archives, and other information sources. Users can also share their creations with others via My Maps.
Benefits of Google Earth
What's nice about Google Earth is that it offers several tools and features to help you with your search for a certain city or neighborhood. For example, you can use it to explore different places by looking at topographic maps, as well as photos taken from above ground. And, if you're in a location where internet access is available, you can even walk around virtually by taking a tour of some of these cities.
What is Google Maps
Maps is an online mapping service developed by Google that features a route planner and a street map, satellite imagery, and global business listings. The software allows users to search for specific addresses and places, generate driving directions, measure distances between two or more points, view traffic congestion on selected routes, print maps, and save them on a digital device such as a smartphone or tablet. Using Google Maps' GPS feature, which enables you to mark your real-time location on maps.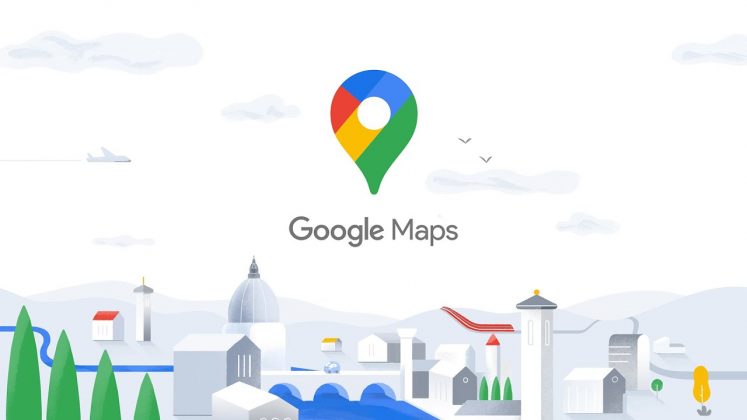 Benefits of Google Maps
Because of their ease of use, flexibility, and affordability, they're an invaluable tool for both businesses and individuals. Starting a business from scratch can be difficult without accurate directions or helpful tips about local customs; with maps, you'll have everything you need to succeed. Whether you plan on staying in one place or moving around often, it's worth your time to explore all of these benefits.
Key Differences between Google Earth and Google Maps
Here's a comparison between them so you can see what we mean.
How is Google Earth Different From Google Maps? The main difference between these two programs is in their intended use.
While both allow users to navigate through satellite images of cities around the world, there are some key differences in how each program approaches its purpose.
First of all, while users can access many of Google's services with either program (for example, searching for businesses), users cannot create custom maps with Google Earth—it only allows for the exploration of pre-made ones. Second, Google Maps is more streamlined and user-friendly than Google Earth.
It has a simple interface that makes it easy to find what you need and get directions from one place to another quickly and easily.
It also includes more features like Street View and indoor mapping that aren't available on Google Earth.
Where you can use each of these services
A side-by-side comparison of what each service is best for. (i.e., Google maps might be better at giving you directions while Google earth might be better for showing your vacation pictures to your clients). Also mention other similar services that might be available, like Bing or Yahoo! maps.
Differences in available features
One of these two is likely familiar, if not installed on your computer already. But chances are, you may still be fuzzy on exactly what they both do and how they differ. Here's a side-by-side look at Google Earth and Google Maps to help clear things up. The primary difference between Google Earth and Google Maps lies in their intended use. Both programs allow users to navigate maps, search for locations, check traffic conditions, and even virtually tour famous landmarks around the world—but only one lets you fly around our planet like Superman. The other is more focused on street-level views of major cities across North America. So which one should you choose?
Conclusion
So which do you use? Google maps and Google earth are both useful tools to help you explore your neighborhood, city, country, or even planet. When choosing between them, remember that they're designed to serve different purposes. Which one is right for you? That depends on how often you travel and whether you have an interest in geography. If your primary concern is finding restaurants near your hotel or directions to a friend's house, then using GPS might be all you need.